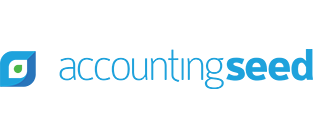 Certified Accounting Seed  Professional

Certified Public Accountant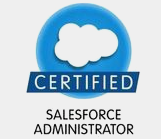 Certified Salesforce Administrator
Common Challenges
Transitioning Legacy Accounting Systems to Cloud-Based Solutions
Implementing and Integrating Accounting Seed
Training Accounting/Finance Teams in Maximum Utilization of Accounting Seed
Producing Customized Financial Reports
Capitalizing on the Power of the Salesforce
Bookkeeping and Reconciliation Services

Exceptional Solutions
Implementation Oversight Based on Client-Specific Needs and Schedules
Client Customization of Accounting Seed and Salesforce Technologies
Alignment of Salesforce Platform and Accounting Seed with GAAP
Client Specific Accounting & Advisory Services
Accounting Seed and Salesforce Application Support
Creation of and Training on Standard Operating Procedures
Risk Management Analysis and Solutions
Reconstruction of Accounting Procedures for Process Efficiencies
CFO Cloud consulting, llc
Resolving Accounting Challenges with Proven Technology Solutions
CFO Cloud Consulting is the premier consulting firm specializing in bridging the gap between accounting and technology by capitalizing on the power of the Salesforce platform to digitize and simplify accounting processes. We work with a team of implementation partners in utilizing a consultative solution. Whether you are looking to transition from a legacy accounting system to a cloud-based accounting solution or already have an existing Salesforce  application and need help maximizing its capabilities, our team will transform your business challenge into cost-saving and revenue generating opportunities.
At CFO Cloud Consulting, we understand certain industries' accounting processes can be complex and involve specific GAAP requirements. With over two decades of accounting and finance experience, you can be confident that in addition to a smooth technology integration, your accounting books will be accurate and compliant with industries' standards.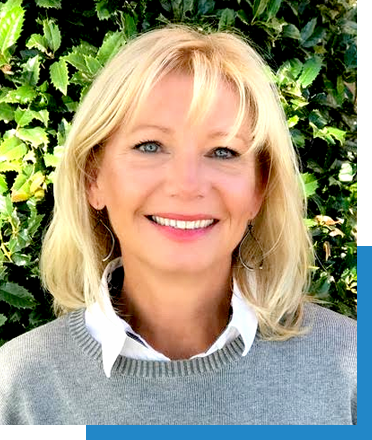 Accounting Seed
Want to run your business more strategically and proactively? Accounting Seed is an innovative, robust financial software solution that transforms the way you do accounting. It's flexible, collaborative, connected, and trusted, everything you need to take your business to the next level. Accounting Seed gives you a 360-degree view of your business data that eliminates uncertainties and errors to help you guide your business to new heights. Make better informed, more timely and accurate business decisions to achieve your company goals now.
Contact Us
CFO Cloud Consulting–Your Accounting Seed Expert
(Not a CPA Firm)